II
Today, I am twenty years old.
III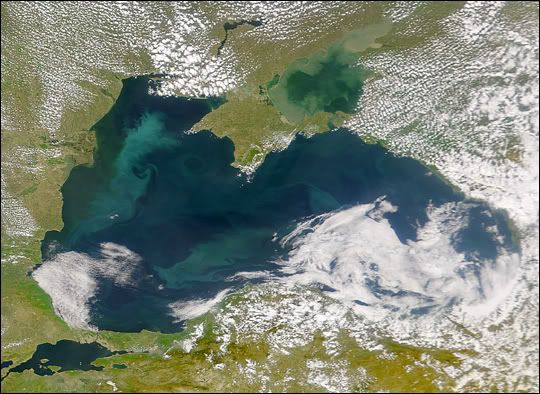 Black Sea in bloom
IV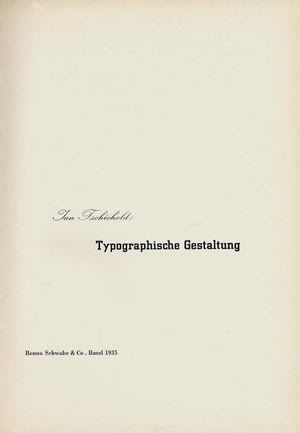 Jan Tschichold, early twentieth century typographer
V.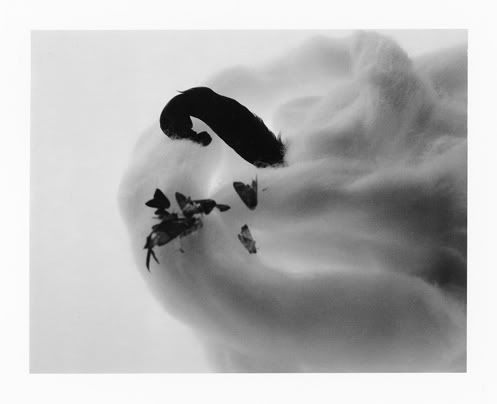 8 Comments »
nicely focused

happy birthday.

also happy bday, are these gifts, or like a time capsule? i like how they could be a lot like petra's gif gifts, only less specific.



hi
cool theremin. ive been meaning to see that movie delicatessen

happy twenty

whats that last image?

It's a photograph I took in the studio

i think they serve somewhere between a time capsule and influence?

http://youtube.com/watch?v=sSnlMPWfUX8

i'm writing a paper about Jan Tschichold right now.
good stuff.
RSS feed for comments on this post. TrackBack URI
Leave a comment